Water Treatmeant Services
Totally Tankless carries Lancaster Water Treatment systems to improve the quality of your home's water.
---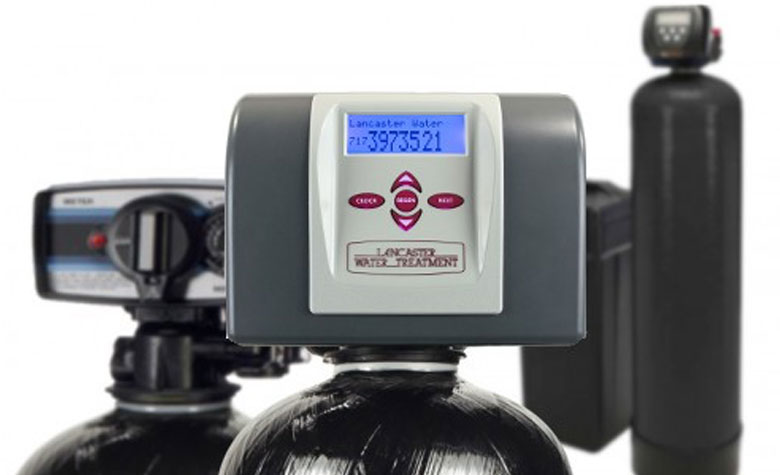 ---
Water Softeners
With the passage of time, central heating systems may develop circulation problems as a result of corrosion and sludge in areas of low flow, notably the lower central areas of radiators, and underfloor pipe work. Symptoms of this are: cold sections in the center of radiators, boiler noises, long recovery times after drawing off hot water, and an inadequate supply of hot water.
Filters and Neutralizers
Lancaster's filters and neutralizers are built to treat your water and protect pipes, faucets, water heaters, boilers and all appliances requiring the use of water. Our product lines eliminate blue-green staining associated with low pH water, remove iron, sediment, color, odor and even improve the taste of your water.
---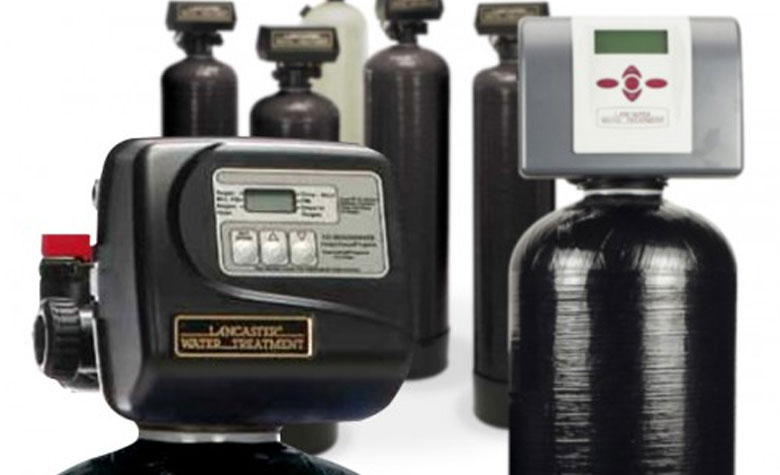 ---
Lancaster's products are constructed with high quality components to assure durability and long product life. All of this, along with a simplified design, low maintenance and low operating costs makes for a perfect system.
---